Hi, I'm Jason.
I help people create extraordinary lives and businesses so they can reach their full potential.
Ready to breakthrough?
Jason Hartanov
I am a business coach and success mentor, and a recovering burned out corporate executive. I am passionate about helping entrepreneurs and leaders reach new levels of success so they can reach their potential and enjoy their lives. I do this through coaching, speaking, and training programs that provide the strategies and tools required to earn more money, enjoy more freedom, and be more fulfilled.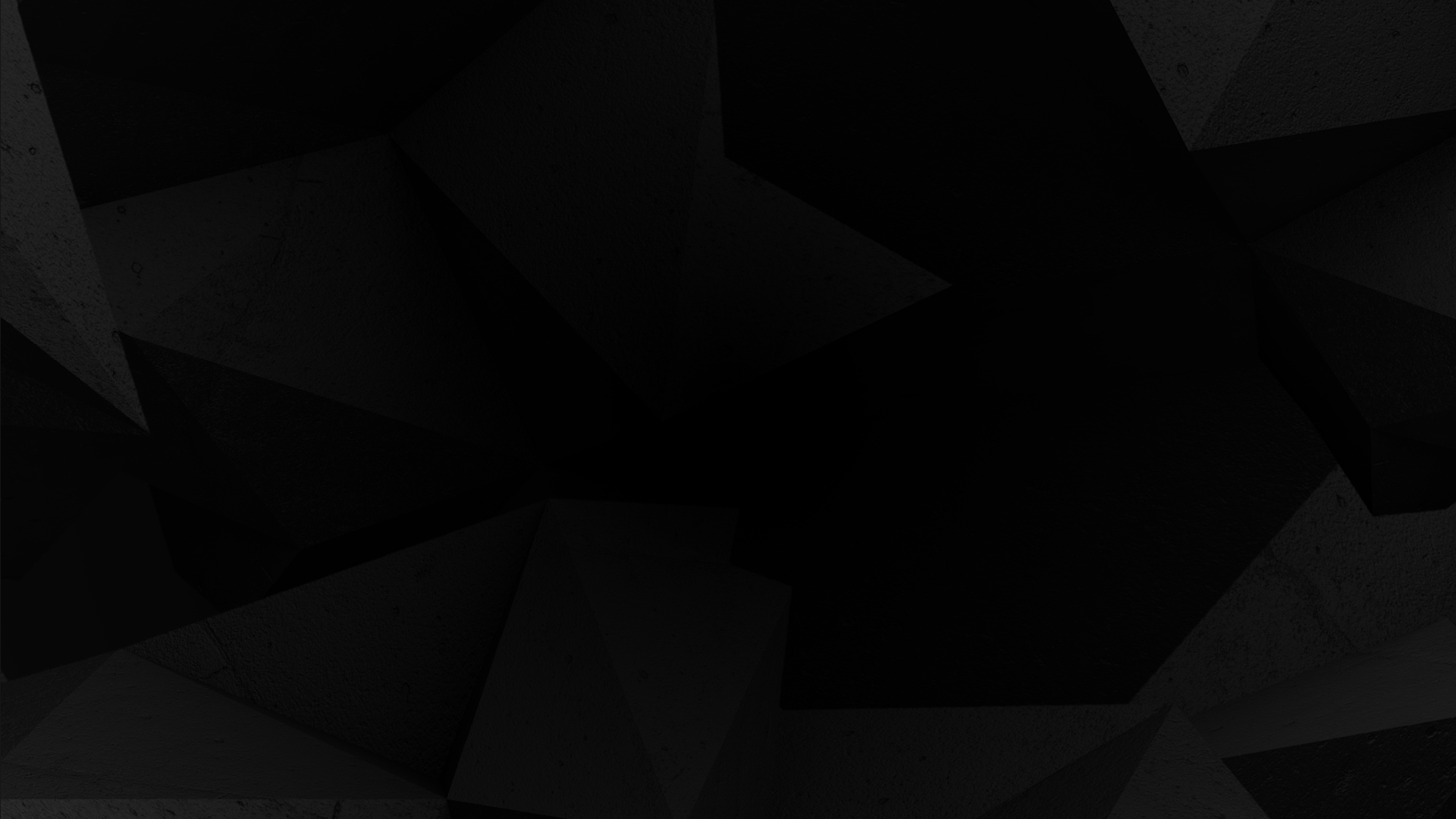 Fill out the form and begin your journey to new success.